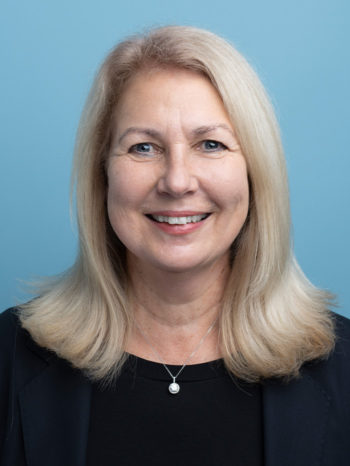 Susanne Schähfer
Head of Finance, HR & IT
Susanne Schähfer, born in Munich in 1965, is responsible for finance, human resources and IT and is a member of the management team.
Susanne studied business administration at the Baden-Wuerttemberg Cooperative State University in Mannheim, where she specialized in accounting, human resources, and marketing. After graduating with a degree in business administration, Susanne studied psychology at the University of Mannheim.
Susanne began her professional career at RTL Radio Baden-Wuerttemberg in Stuttgart, where she worked in the marketing department before being made head of sales. From 1998 to 2010, she worked at SAP AG in Walldorf, where she was, among other things, executive assistant to the SAP board and director of labor relations.
Susanne Schähfer moved to sovanta AG in 2010, where she is responsible for human resources, finance and IT and is a member of the management team. She is also the managing director of sovanta international GmbH.